70+ Years of Experience
With more than 70 years of experience in the logistics sector, Fevzi Gandur Logistics offers cost-effective, reliable, and innovative logistics solutions to its customers. We oversee a variety of transportation operations and provide integrated logistics services to our customers.
Transparency and trustworthiness are essential values at Fevzi Gandur Logistics. Our processes rely on them ​​in order to deliver customer satisfaction from start to finish.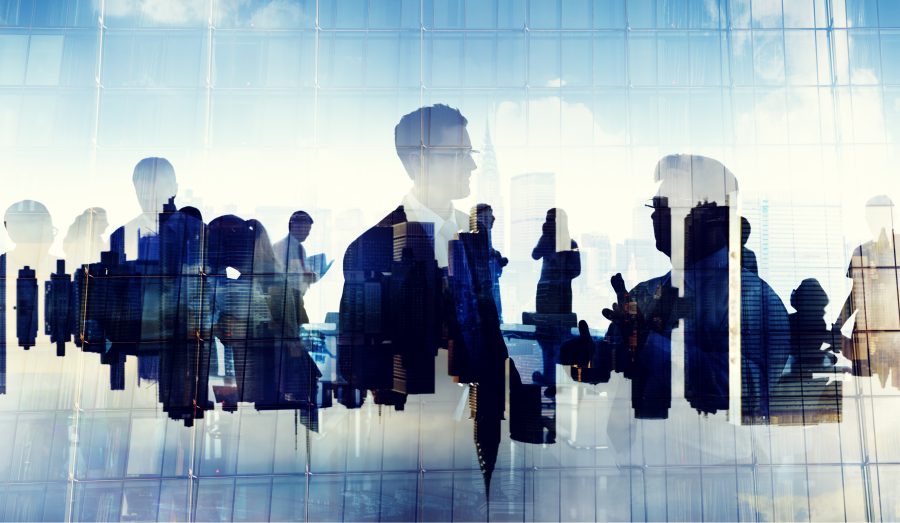 But paving the way forward with experience and dynamism in the logistics sector requires consistent investment in technology and human resources. We see them as paramount to improving the quality of service we provide our customers.
Our robust processes are indicative of our staff's knowledge of the logistics sector and its various operational requirements. We address problems through the eyes of our customers, putting ourselves in their shoes in order to deliver the results they deserve.
In addition, our high standards of workflow enable us to remain dynamic at all times. We respond to our customers' demands quickly and diligently while taking deadlines and time constraints in careful consideration.
What sets Fevzi Gandur Logistics apart, however, is the way in which we make use of the experience we have accumulated over the years. Every situation is different and our customers frequently require bespoke solutions to meet their needs and requirements. Our strong agency network and far-reaching connections enable us to provide services to every city in Turkey as well as to global transportation hubs at the forefront of international trade.
Our customers see us not just as "transporters" but as a logistics company generating intricate and intelligent solutions for all kinds of problems.
We, as Fevzi Gandur Logistics, are committed to contributing to the growth and development of our business partners and to the logistics sector.
74
Years of Experience
400
Employee
500
Daily
Round Trips
3
Years
"The Best Employer
of Turkey" Award
Our Promise

To find the best solution for your logistic needs
To make fair and fast pricing
To be accessible at any time of the day
To give the best quality service to our customers
To provide accurate and on time information depending your needs and requirements