We provide "bonded" and "domestic" warehouse solutions. We have warehouses both in the new Istanbul airport, and also near Istanbul Ataturk Airport.
Our dedicated team provides service on 24/7/365 basis.
Wide distribution network within Turkey, from/to all airports.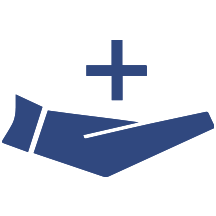 Long experience in delivery of aircraft spares to any airport in Turkey for Turkish Airlines
We give service for the movement of jet engines between Turkey and Europe with our own controlled fleet of vehicles.
Service Offer
Please feel free to fill out the following form in order to receive a service offer from our Pharma team.