We provide "bonded" and "domestic" warehouse solutions. We have warehouses both in new Istanbul airport, and near Istanbul Ataturk Airport.
Our dedicated team provides service on 24/7/365 basis.
Wide distribution network within Turkey, from/to all ports and shipyards, as well as Borphorus/Dardannelles Straits.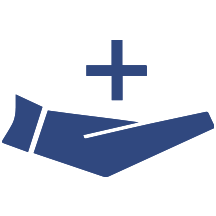 Active in this field since 1948.
We give service for the movement of marine spare parts between Turkey and Europe with our own controlled fleet of vehicles.
Service Offer
Please feel free to fill out the following form in order to receive a service offer from our Marine Spare Parts team.